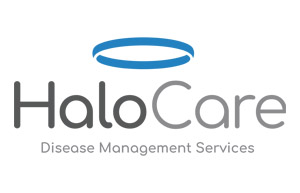 HaloCare is a wholly owned subsidiary of Mediscor PBM (Pty) Ltd and is accredited by the Council for Medical Schemes as a managed care organisation to provide active disease risk management services for: Cardiovascular, Diabetes, HIV/AIDS, Hypertension, Hyperlipidaemia, Maternity, Mental Health, Oncology & Respiratory.
HaloCare's core competencies are the design, implementation and support of managed care interventions and initiatives, which contribute significantly to the financial performance of the funder and the health of its patients.
HaloCare is unique in that we proactively identify and care for a patient's primary chronic condition and consider their associated co-morbidities. We apply best practice techniques to keep patients healthier and ensure their compliance with the disease programme. We use a custom-developed system for accurate monitoring and timeous intervention to achieve this objective.
Funders can either contract HaloCare or purchase a software license solution for disease management.
Tel: +27 12 674 8211
E-mail: info@halocare.co.za
Website: www.halocare.co.za