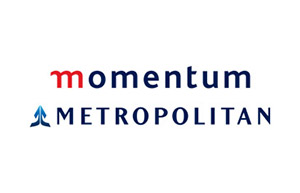 All Momentum Metropolitan Health, a division within the health solutions environment of Momentum Metropolitan, represents a culmination of solutions and capabilities that support and empower consumers, businesses and medical schemes alike on their journey towards sustainable healthcare.
Our key strategic focus is to support communities by enabling and delivering sustainable, integrated, outcomes-based healthcare solutions.
We provide services to more than 3.3 million beneficiaries across the African continent, whilst our international footprint covers in excess of 18 million lives. This includes servicing more than 175 000 lives with our health insurance solutions and providing primary healthcare for 106 000 mining sector employees.
Our clients include the largest restricted medical scheme in South Africa, one of the fastest growing open medical schemes in South Africa and a number of restricted schemes linked to blue-chip corporate brands and state-owned enterprises (SOEs).