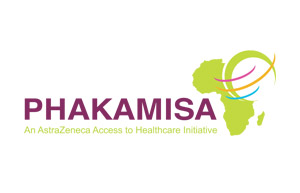 Phakamisa v/t [phaga'mi:sa]: IsiZulu for elevate, lift, raise, uplift, upliftment.
Phakamisa is AstraZeneca's access to healthcare initiative in South Africa.
Through partnerships with multiple healthcare stakeholders we aim to improve the health outcomes for patients in South Africa and reduce the burden of non-communicable diseases on South Africa's public healthcare system. The Programme specifically addresses early detection of disease, promotion of primary prevention, and access to care.
Phakamisa is delivered through a three-pillared approach – Training, Awareness and Access – with a current focus on improving breast and prostate cancer management in the public sector.